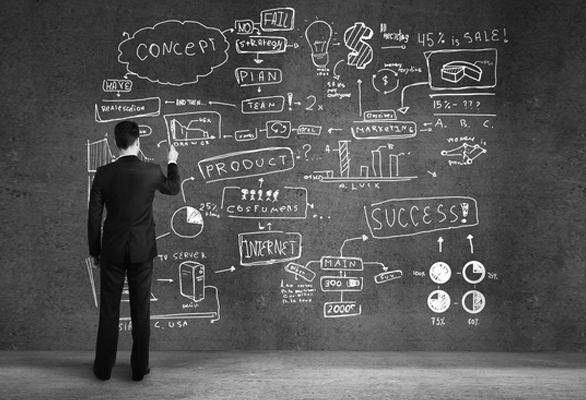 STRATEGY
What you see is strategy. We partner with our clients to get to the heart of their brands, defining brand identities and navigating them effectively through the market. Strategic positioning, solid structure, expert market and consumer insights with innovation work together to ensure the growth of your brand.
DESIGN
We bring the identity of your brand to life by creating the experiences your customers engage with. Our team works to design the look and feel of your brand for the greatest possible impact. The success of a design is built on the clarity of your brand. We begin our design process by thoroughly understanding who you are, defining what's unique about you and what impression you want to communicate to the market.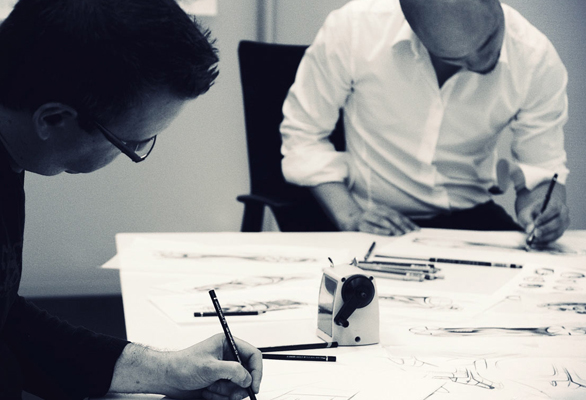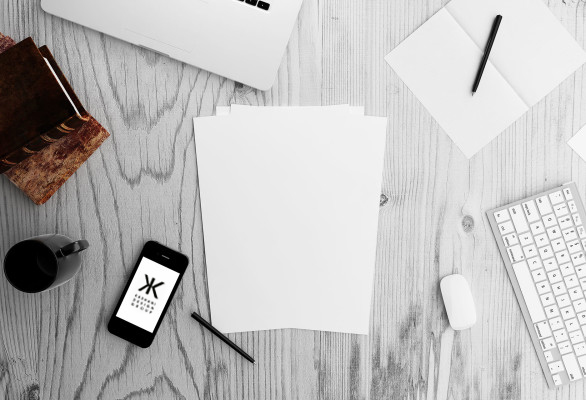 COMMUNICATION
Your identity is your fundamental message. Identity runs throughout every aspect of communication. What you say and how you say it
BRAND BUILDING
As much as colors, shapes and structures, the words you choose and the tone in which you speak them convey your brand. We extend your identity to branded forms of language by defining an understandable voice that resonates through all forms of communication. We develop messaging platforms that define what you offer and the audiences you want to address.